PPO GROUP CZ, s.r.o. offers a wide range of returnable packaging under its own EKOLINE brand. (ECOlogical, ECOnomical) made of PP and PE materials.
Products of EKOLINE series can be customized exactly according to customer's requirements. Production can be realized in piece quantities.

The EKOLINE series includes:
Boomerang boxes, Combi boxes, Sliding waves I. II. III. generation, Sliderpac, Ecofoldbox, Smartfoldbox
Textile and foam dunnage, corrugated plastic dividers, laminated
Sliding Waves, Ecofoldbox and Smartfoldbox projects 
Steal racks and special custom packaging.
This use of specially adapted dunnage for type products largely reduces the risk of their damage during their transport and handling.

The EKOLINE range has received several prestigious awards for packing of the year.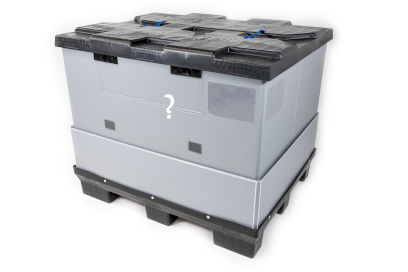 We offer a wide range of custom packaging. Production can be carried out exactly according to the customer's requirements and from the piece quantity.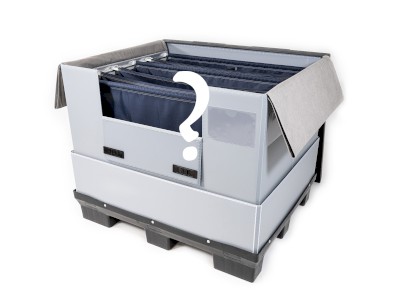 Sliding Waves is another in a series of projects that responds to the high expectations and requirements of customers. It is a box with flexible internal fixation.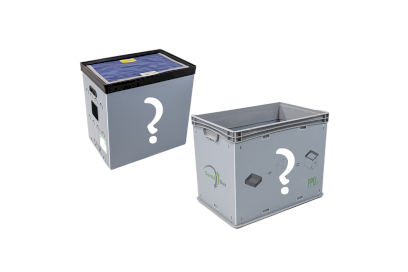 These are boxes with special customer requirements for the dimensions and properties of crates.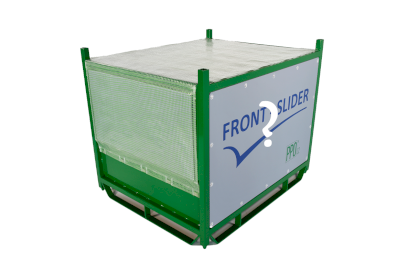 Containers with the maximum robustness and long life. Containers can be supplied with specially designed and adapted fixations.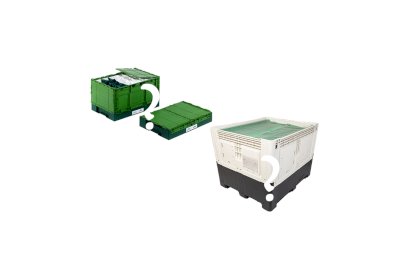 These are folding systems with a very simple and intuitive folding system.
EPP packages have an optimal ratio of strength and low weight. They have a high saving of logistics costs during return.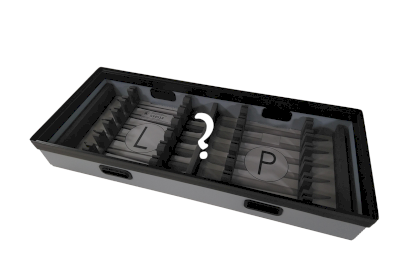 All types of dunnage ( foam , textile , cardboard plastic) can be coated with different types of laminations. Thanks to the possibility of digital printing, we can prevent human mistakes when inserting parts into fixations.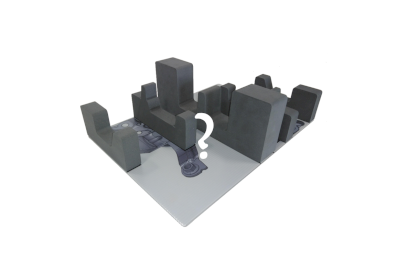 It ensures perfect protection of surface-treated and brittle products, especially during transport and handling. It can be perfectly adapted to the size and shape of the inserted goods. It provides perfect protection against shock and vibration.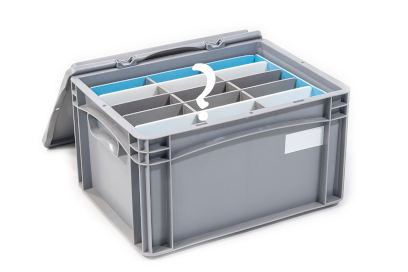 It can be supplied in several colors, thicknesses, densities. The main advantages include variability, heat resistance, resistance to UV radiation.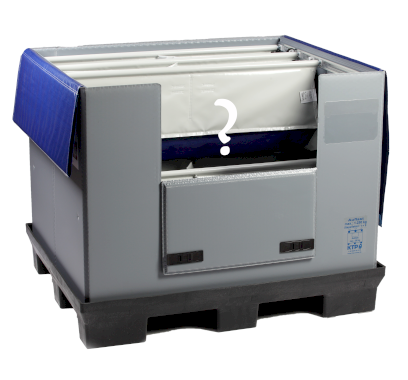 You have not found the goods or product you need in our offer, fill in the demand and our project manager will contact you.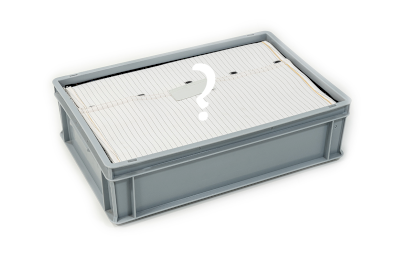 You did not find goods or a product for packaging your interior part in our offer. Fill in the demand and our project manager will contact you.