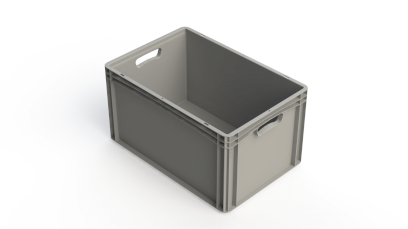 Basicline crates are comprehensive line of light crates intended for technical and food industry. They are available in five measures with several heights, in closed or perforated version.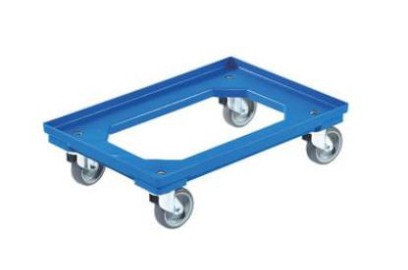 Carts under crates are designed to safely and easily transport stacks of crates. We offer carts with different variants of the loading floor according to the dimensions and types of crates.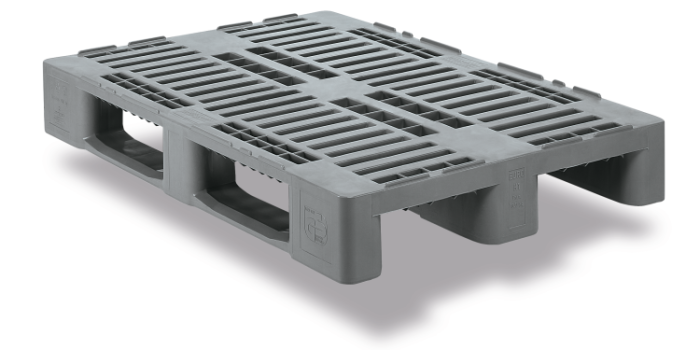 Hygienic plastic pallets meet the strictest design and construction requirements for food industry operation.