Metal containers are one of the custom packaging options in our portfolio.
They provide maximum robustness and long durability in the most demanding operating conditions.
Metal containers can be delivered with custom-designed and modified dunnage.
They are frequently used in the shipping of larger and more robust parts, such as interior car roof fillers, etc.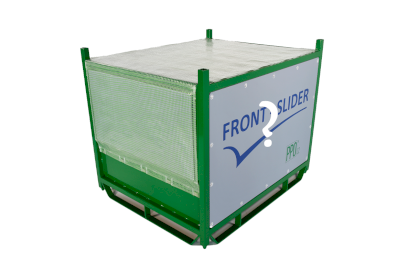 Containers with the maximum robustness and long life. Containers can be supplied with specially designed and adapted fixations.