Dunnage is manufactured from various materials:
               triple-ply
               co-extruded
               polylite
               lamination
   
We deliver several types of dunnage:
              foam
              textile
              cardboard plastic
  
All dunnage typesmay be coated with various types of lamination.
We can prevent human error when inserting parts into dunnage thanks to the digital printing.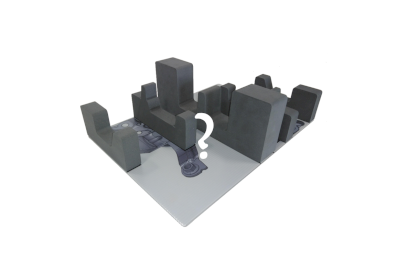 It ensures perfect protection of surface-treated and brittle products, especially during transport and handling. It can be perfectly adapted to the size and shape of the inserted goods. It provides perfect protection against shock and vibration.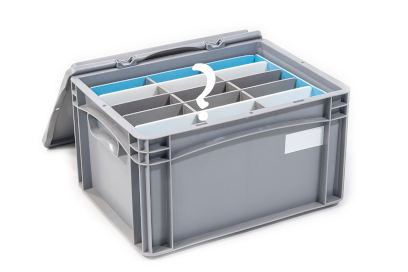 It can be supplied in several colors, thicknesses, densities. The main advantages include variability, heat resistance, resistance to UV radiation.